2018年 04月 01日
Showing Our "Treasures" at SEAM USA's FW18 Tokyo Exhibition
We had bold prints and jacquards from Death to Tennis...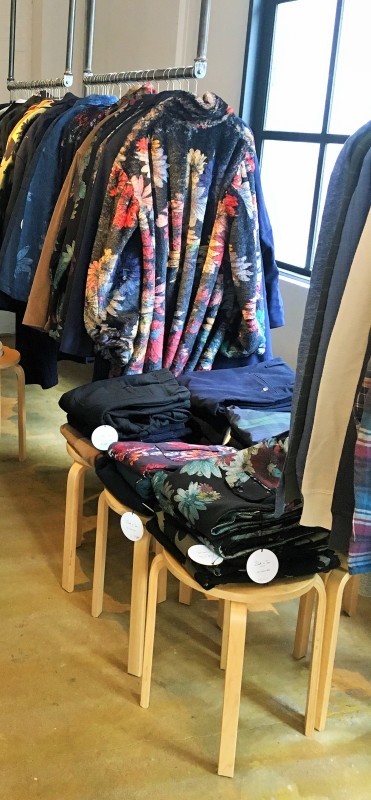 Beautiful shirts from Corridor and Grayers...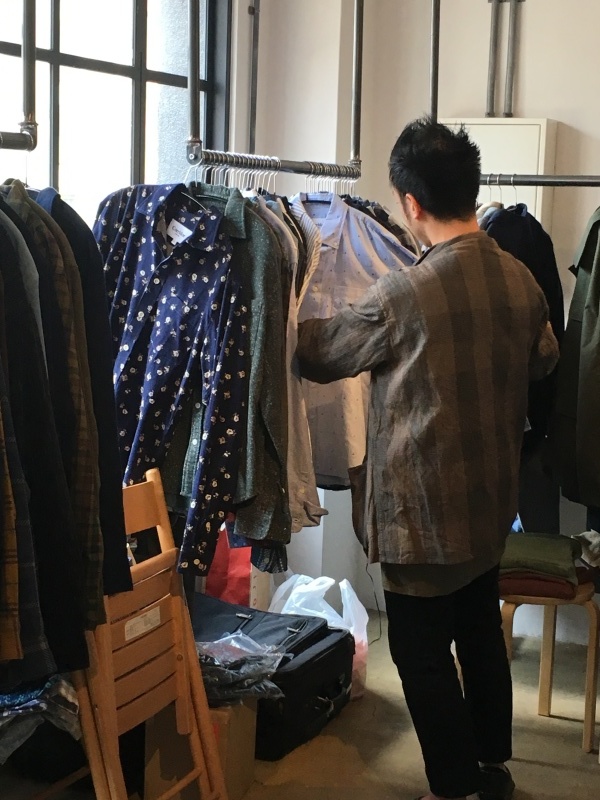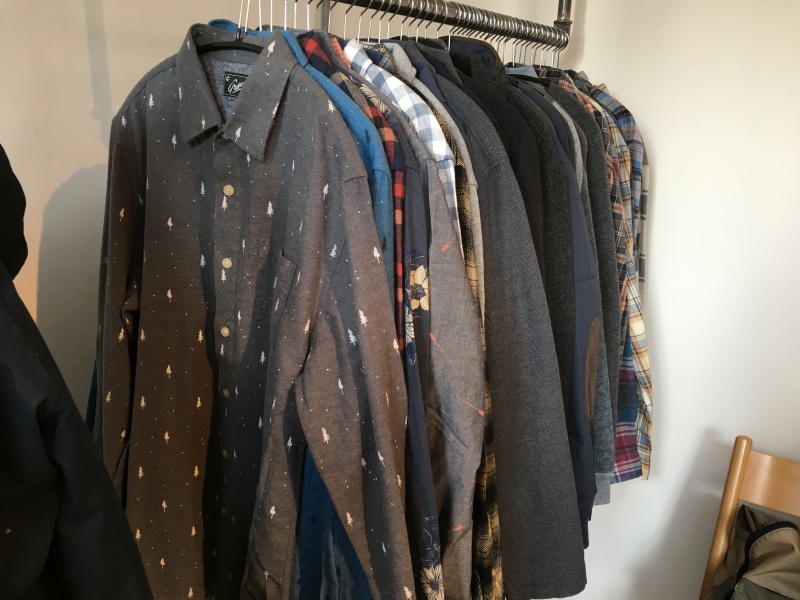 Cool baseball caps, graphic tees, and workwear inspired pieces from Knickerbocker Mfg. Co...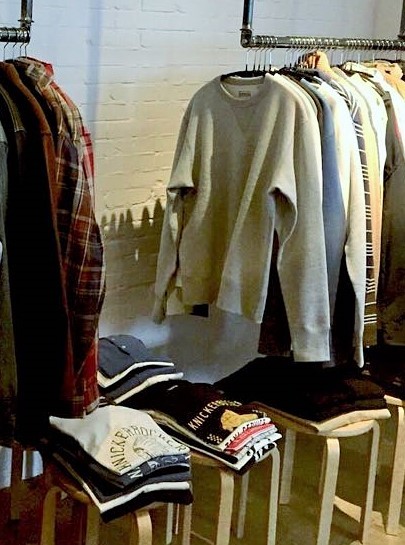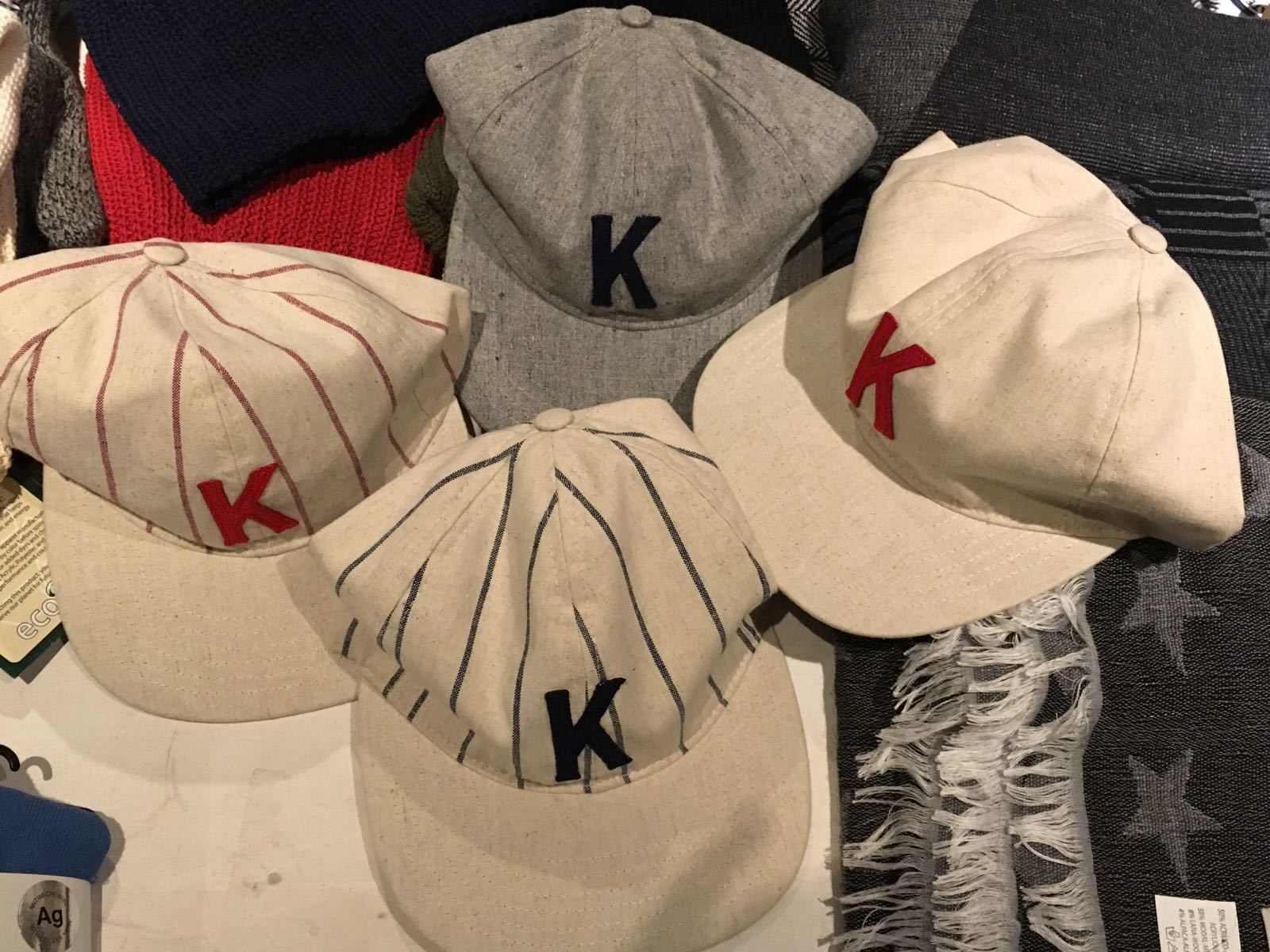 And of course, our favorite nature-inspired serape stripes, navajo jacquards, and plaids from Faherty!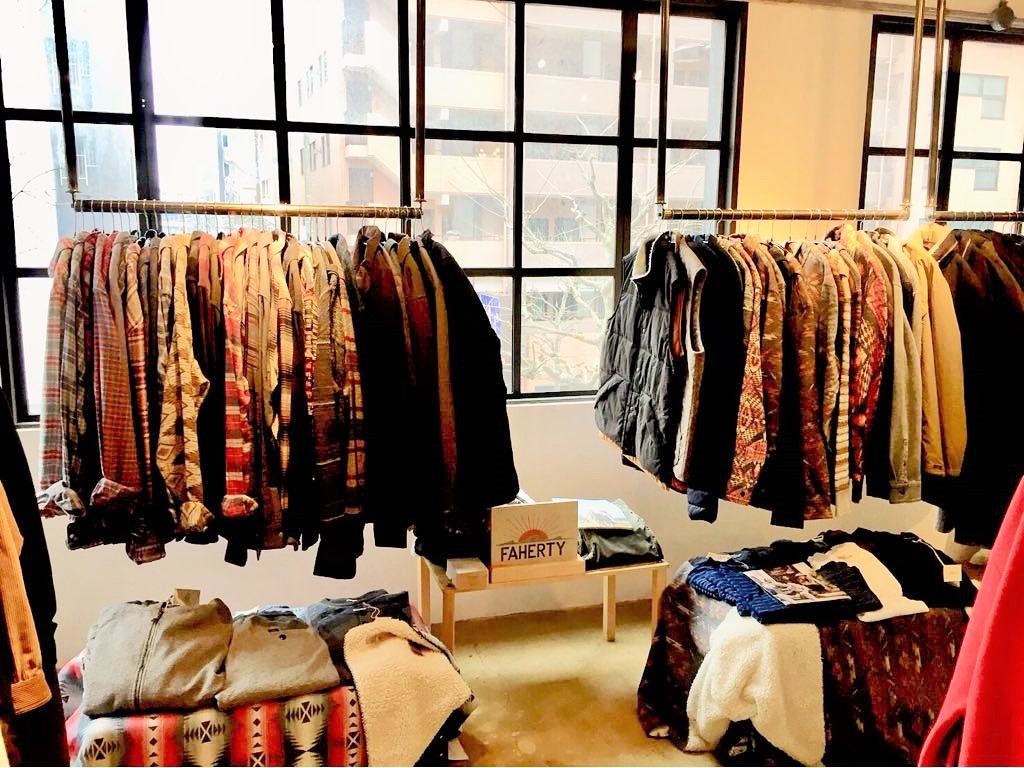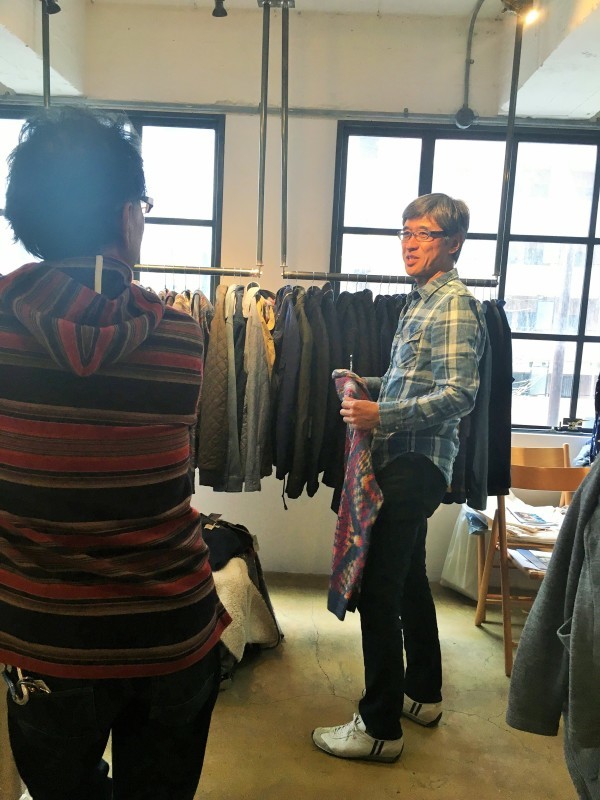 As always, we were especially proud to represent our made in the USA brands: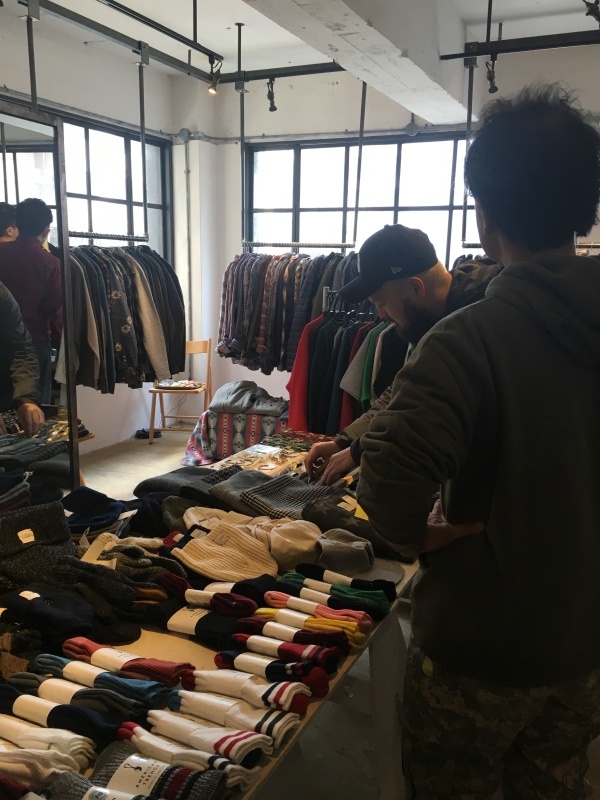 Waltzing Matilda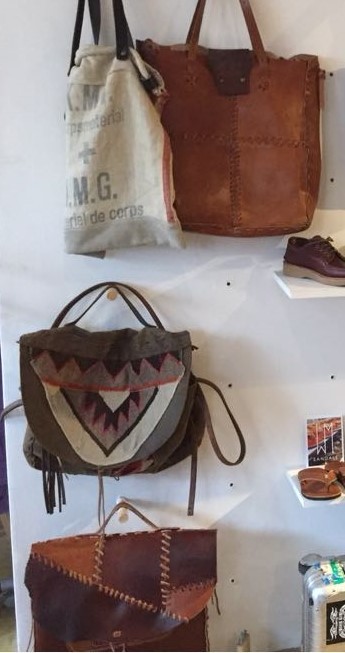 And there's more where that came from: Mr. Shuhei Toyama featured Fortune Goods, D'Emploi, and Maine Mountain Mocassins on his blog "Byron Japan":

https://byronjapan.com/
archives/17491/2
Special thanks to all buyers and friends who came out, and to Dallas Pyle and his wife for opening up their lovely space above their cafe, August Moon, to us! Stop by and try the brownies if your ever in the hood ;-)

Sentiment may not be as high as it once was, but we at SEAM USA truly believe that there are a few U.S. born stars in the vast expanse of the menswear universe; and judging from the turnout at our FW18 exhibition we're not alone! From March 6th-23rd, SEAM USA held an exhibition in Ningyocho, Tokyo featuring a dozen U.S. brands specializing in leather, accessories, and full collection menswear.