2017年 06月 26日
Celebrating Solstice, New York Style
The only day of the year we recommend going to Times Square
Later that afternoon, our friends at The Cast down on Orchard Street hosted their annual block party. 7 bands performed, including The Trash Bags, The Cameramen, and Night Street Saints!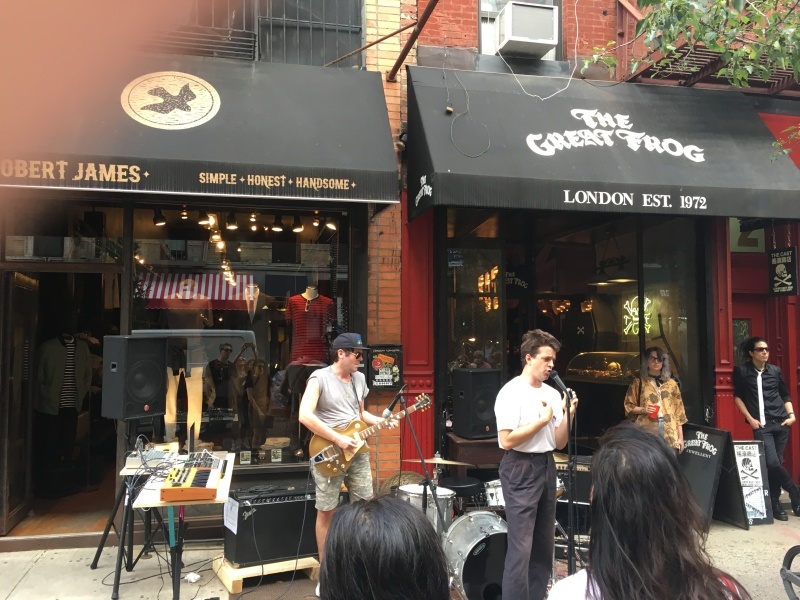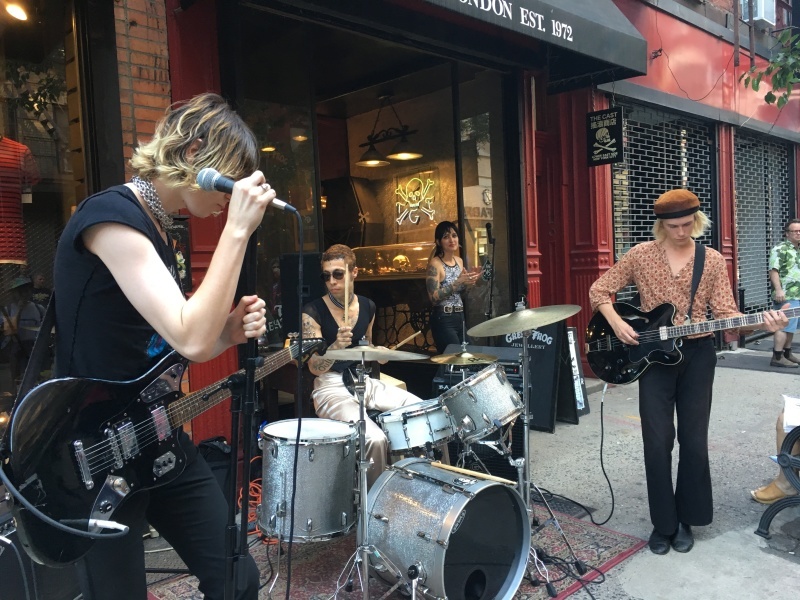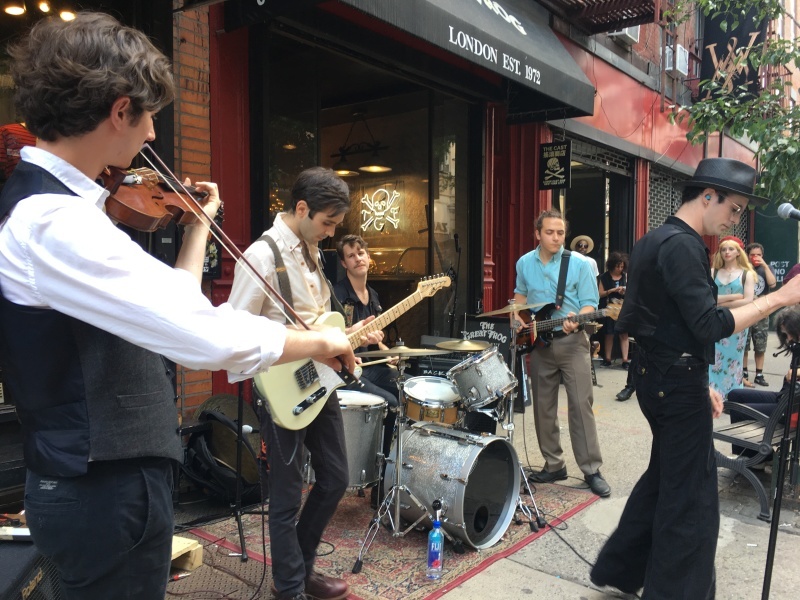 Check out Night Street Saints' performance here:
https://youtu.be/qcLGt-grXeQ

If you like what you hear check them out at Baby's All Right in South Williamsburg on Monday, June 26th at 8pm!
Sincerely,
Domino from New York

This past Wednesday we celebrated the Solstice, which marks the beginning of a short season of days filled with sunshine and free outdoor activities that take place throughout New York City. It's one of our favorite days of the year, and we were sure to start it right for the third year in a row with a few sun salutations: