2017年 06月 23日
Dancing Between Raindrops at the Mermaid Parade in Coney Island
Over the past 35 years, Coney Island has had its fair share of ups and downs; the one thing that has remained steadfast is the artist community's dedication to putting together the annual Mermaid Day Parade. Beginning in 1983, the Saturday in June closest to the summer solstice on June 21st marked a day when creatives dress as mythical sea (and sometimes land) creatures and strut their stuff down Surf Avenue. Think Halloween in Summer, except instead of candy it's corn dogs and beer. Here are some of the 2017 highlights!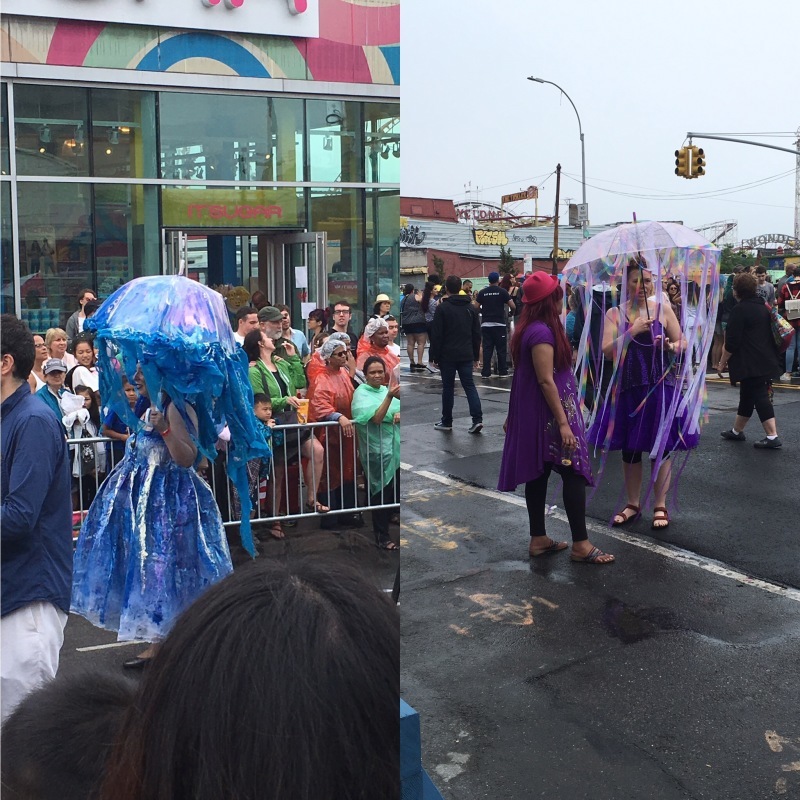 What does a true New Yorker do when it rains on her parade? She simply transforms herself into a jellyfish !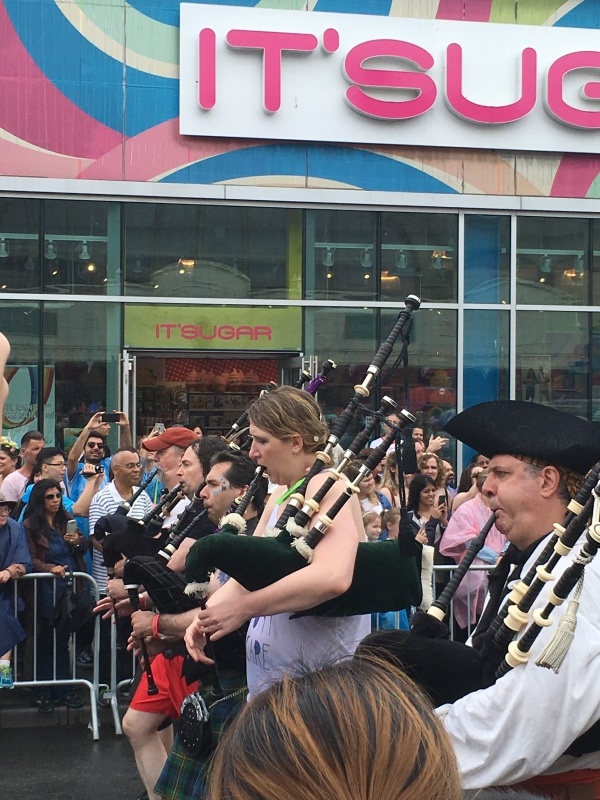 It's not an American parade without bagpipes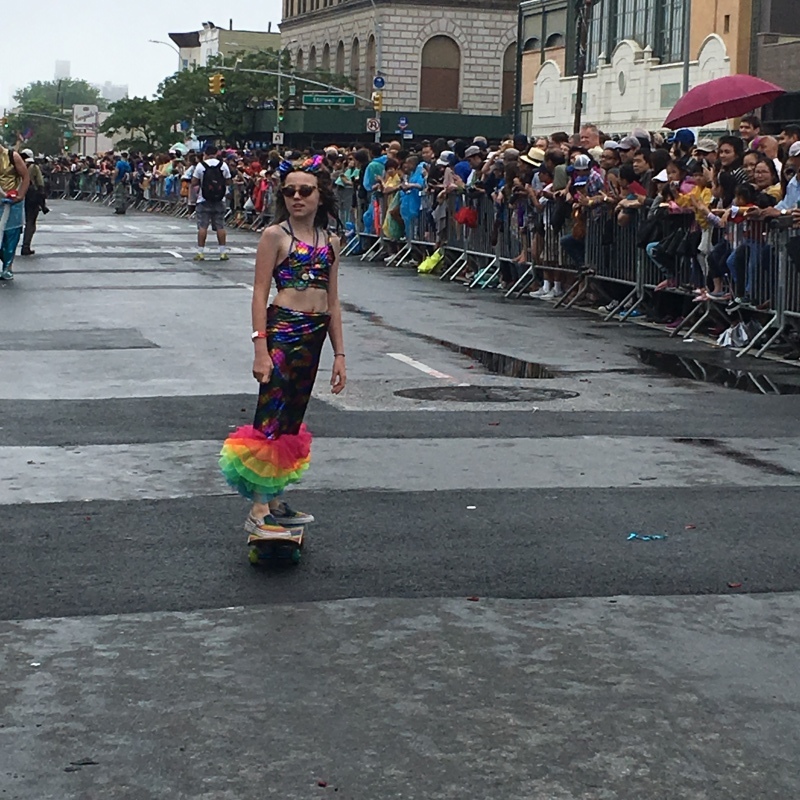 Skater chicks welcome!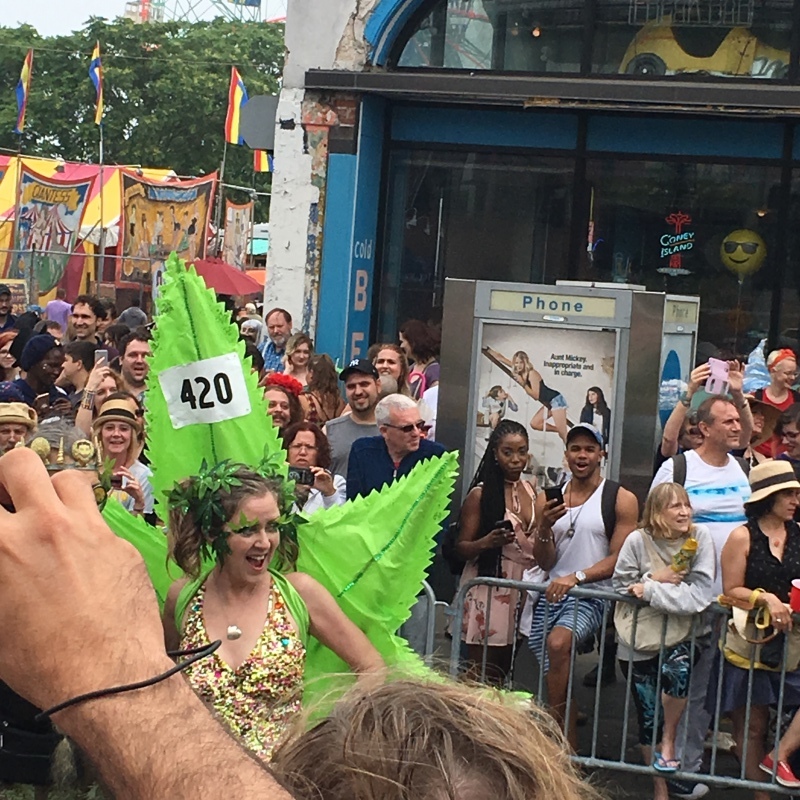 There's a parade for this too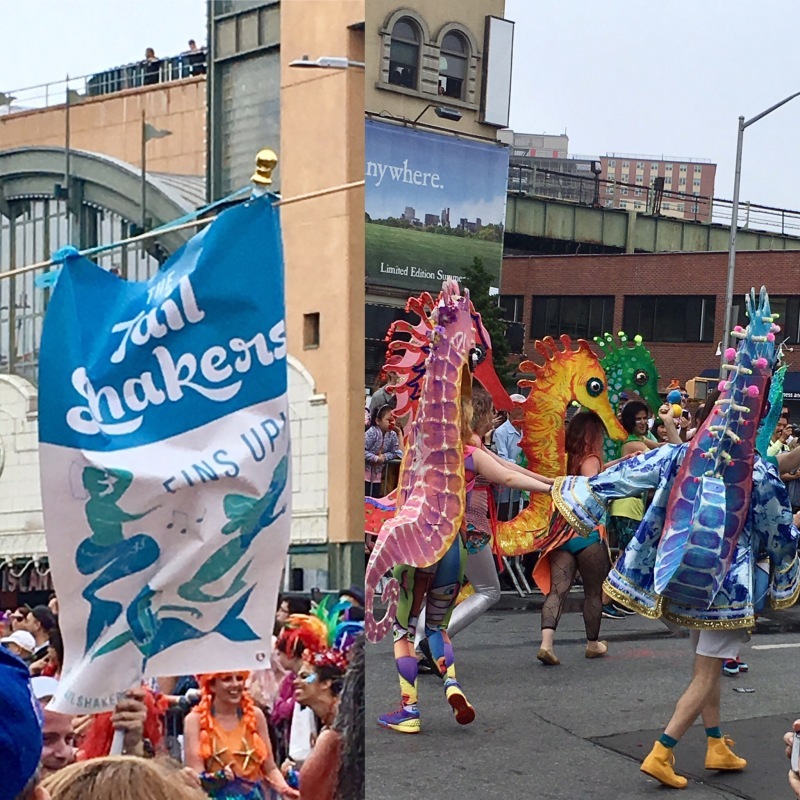 Tail shakers on the left, tail shakers on the right!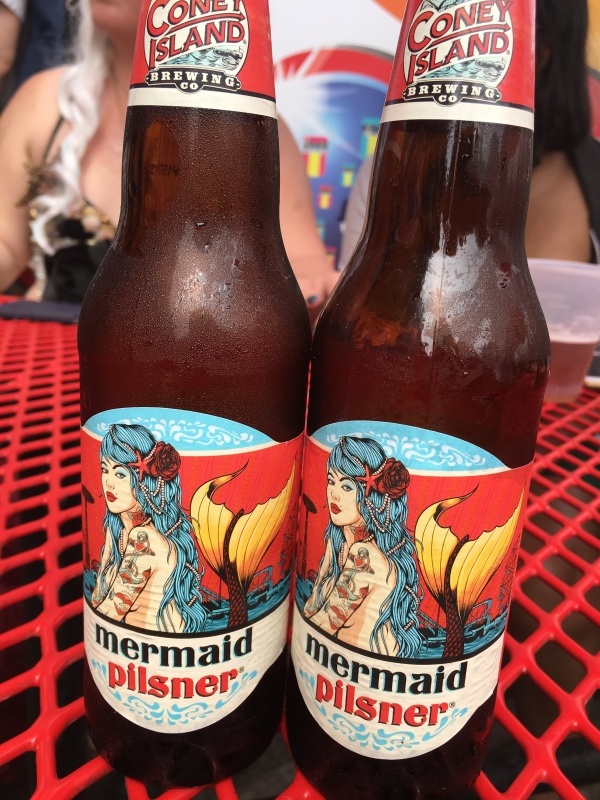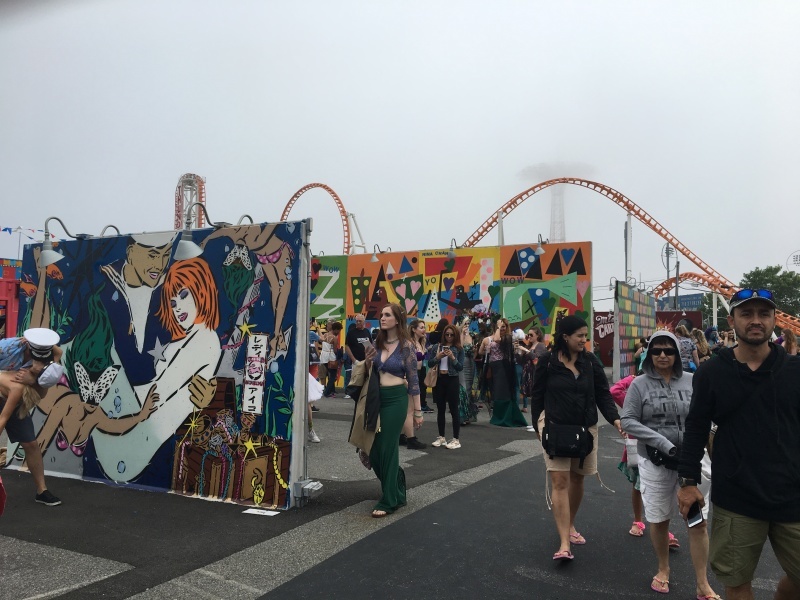 The art wall outdoor exhibition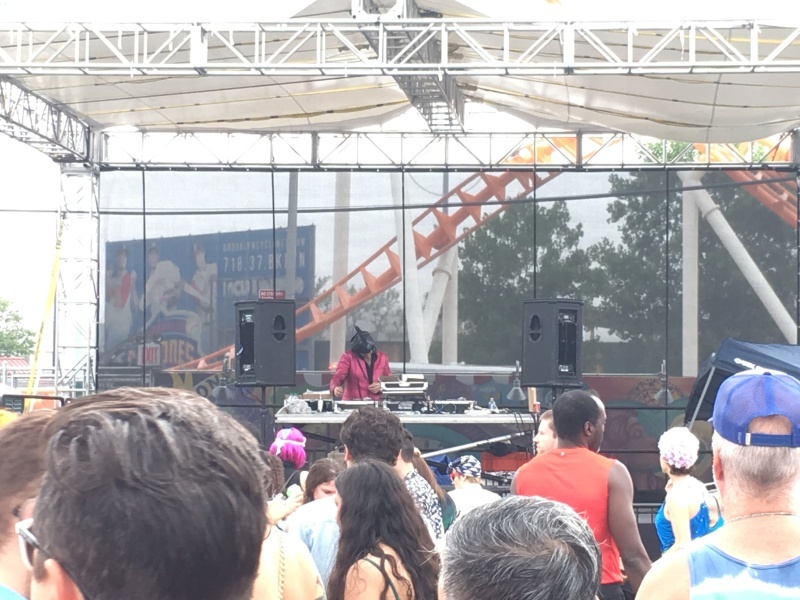 NYC based Jonathan Toubin DJ's the Soul Clap After Party
Dancing with Amaike Superorganza, the lightest weight polyester in the world
Domino from NY