2016年 04月 20日
SEAM USA JAPAN ROAD TRIP!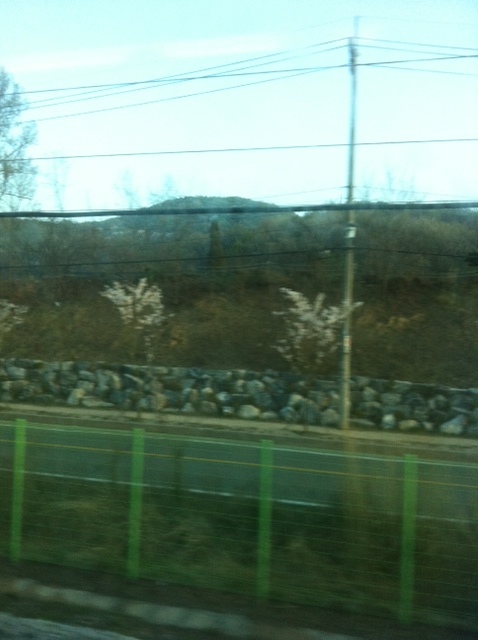 We landed in Tokyo last Wednesday, arrived in Sapporo on Thursday and have been on the road ever since. Good eats and great shopping along the way!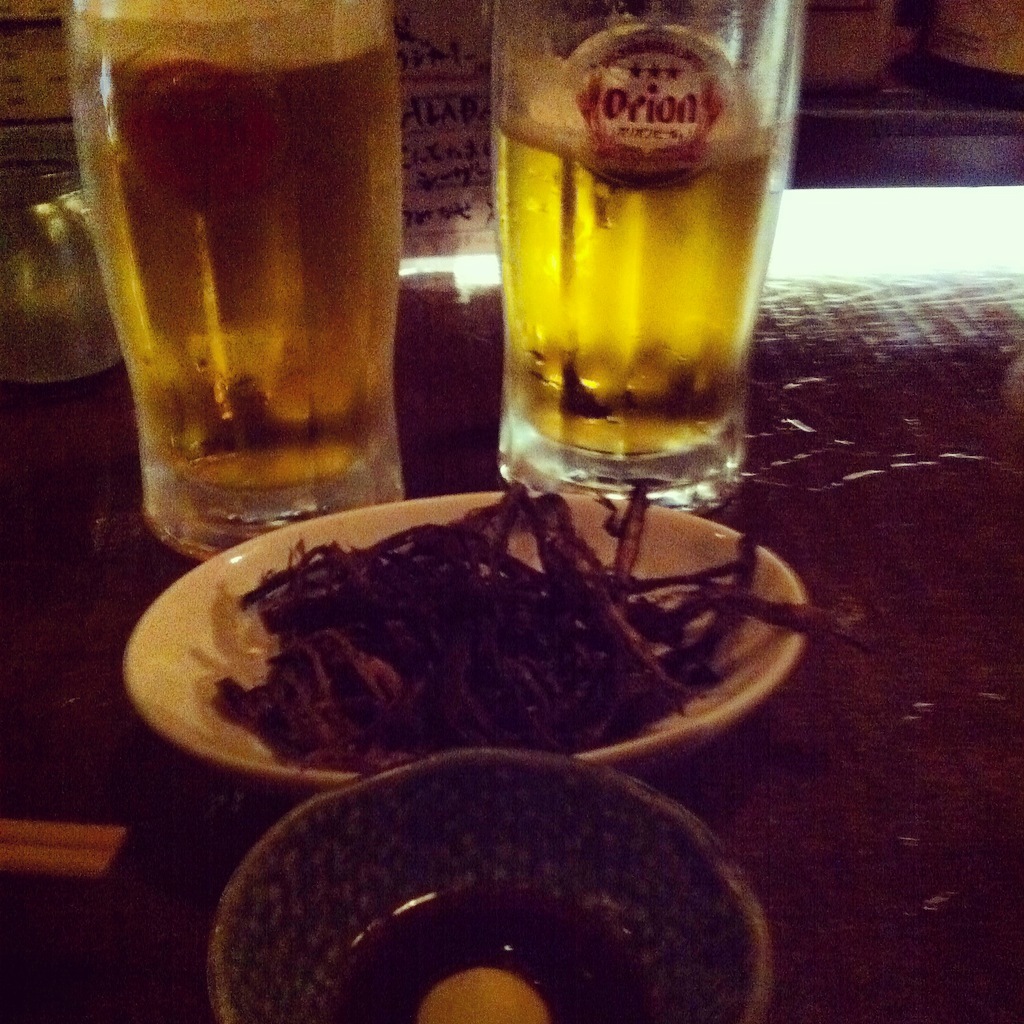 Umizake Yamauta bar/izakaya in Shibuya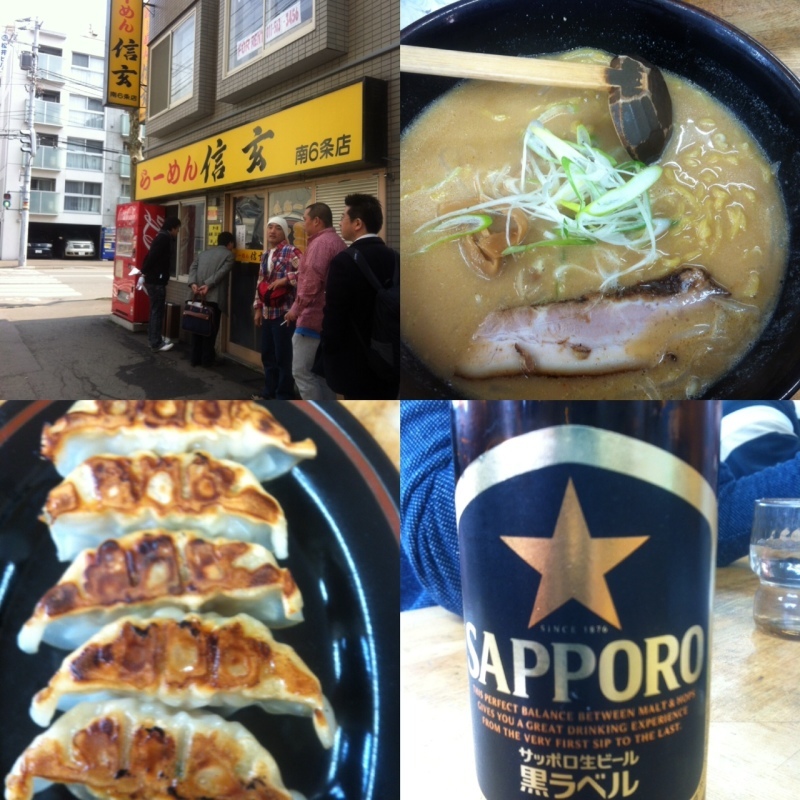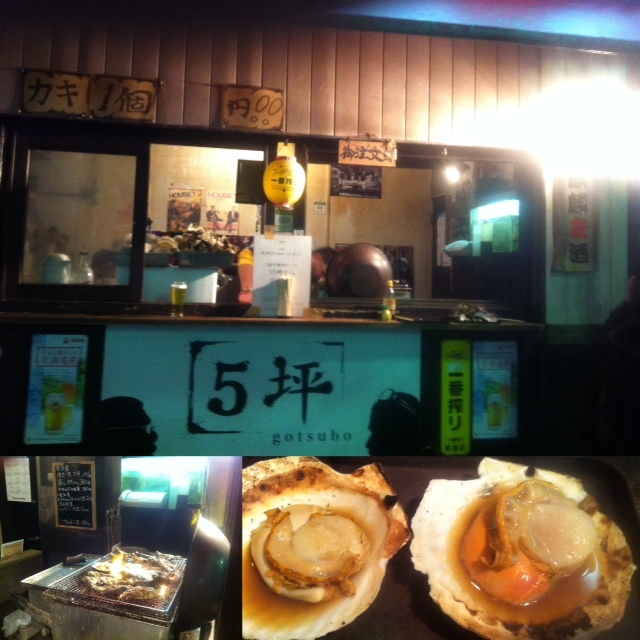 Hokkaido ramen at Ramenshingen and grilled oysters and scallops in Sapporo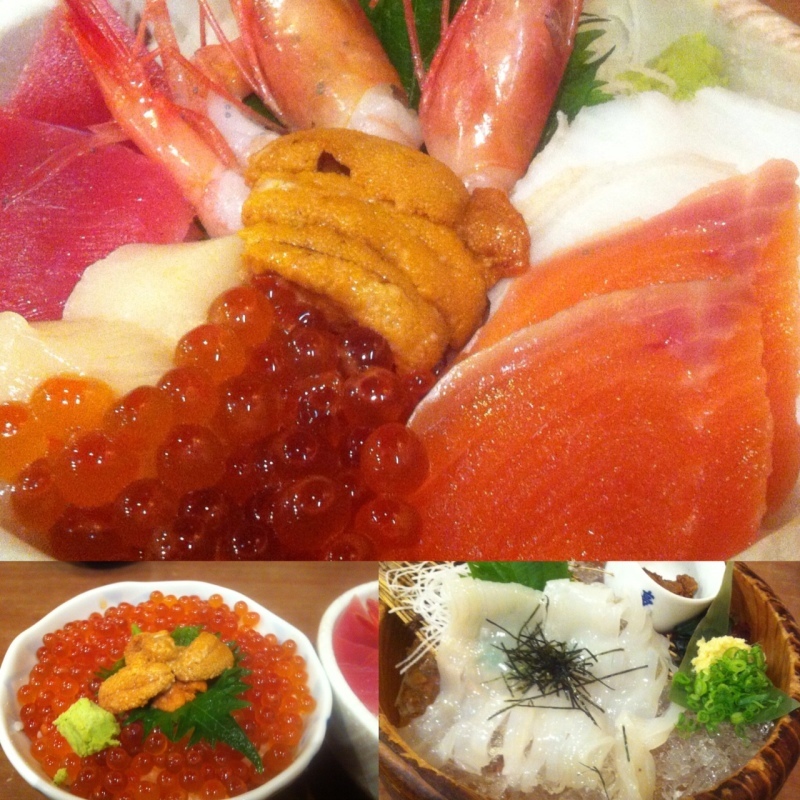 Seafood paradise at Umi in Saporrro. The little shiny round balls are "ikura", or salmon eggs, and the creamy orange stuff is "uni" or sea urchin. Both are delicacies that are expensive in New York, but here they are both reasonably priced and super fresh! It doesn't get any better than this :-)
We made a stops in Obihiro to visit its coolest stores Audrey and North Cowboy, then headed south by way of shinkansen through the longest and deepest tunnel in the world!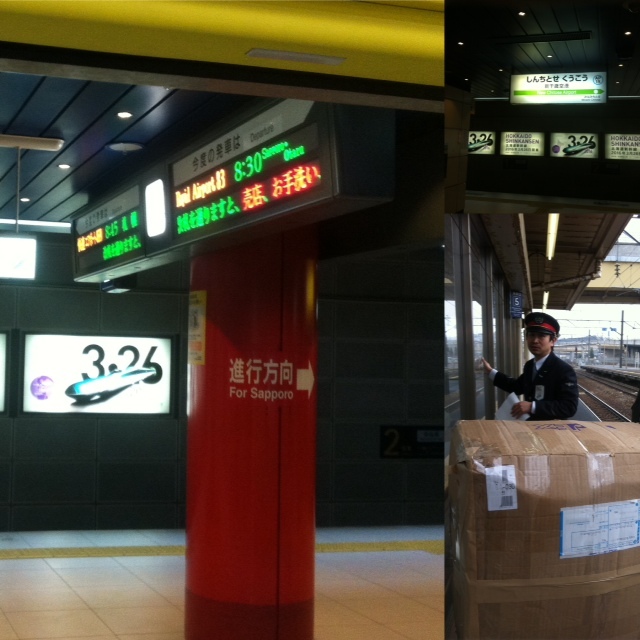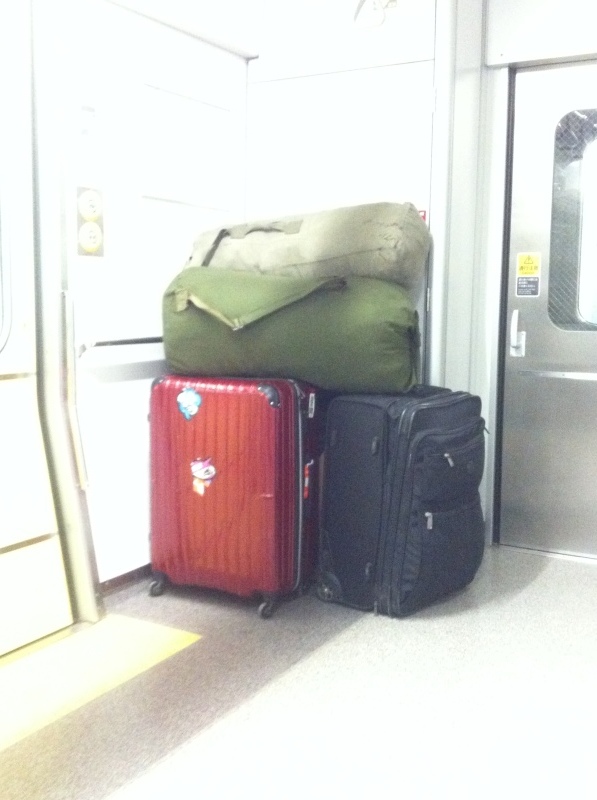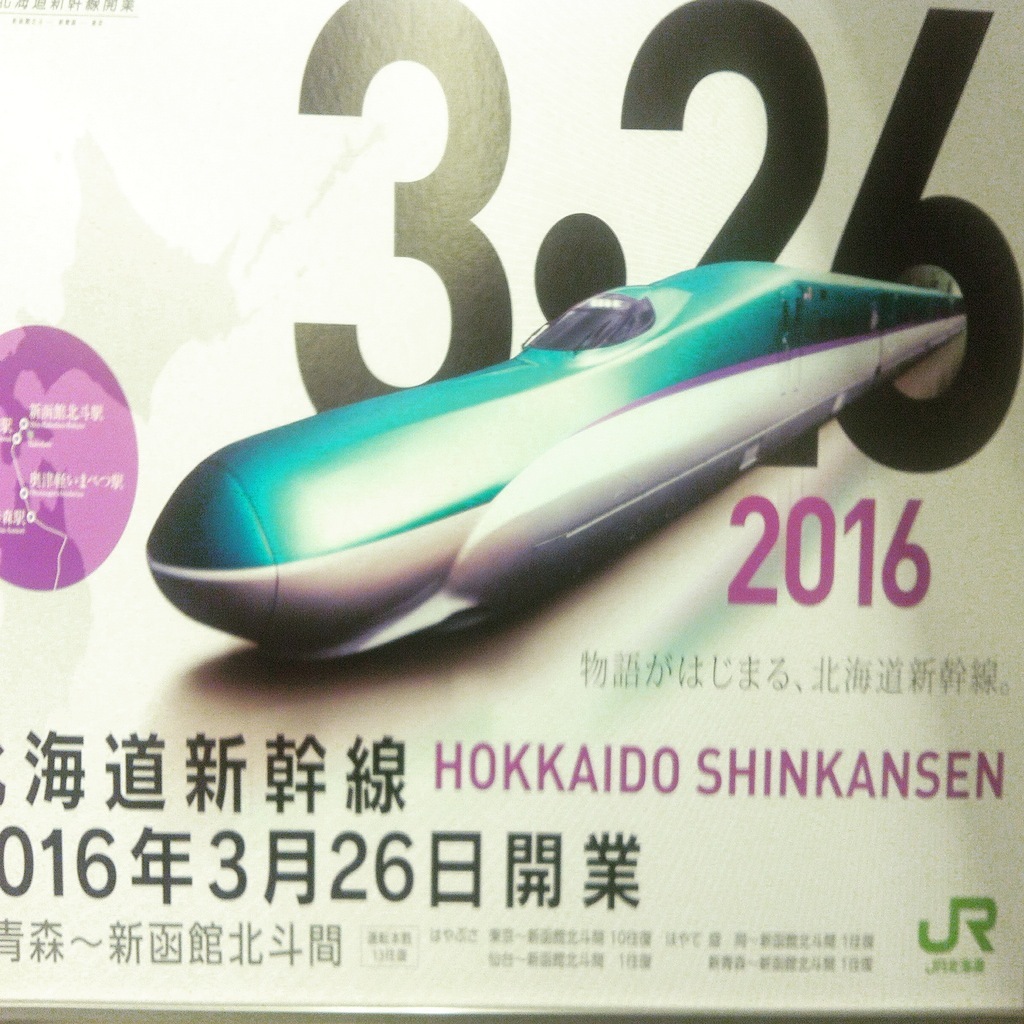 We made some new friends at Localers in Morioka, and did some shopping in Sendai.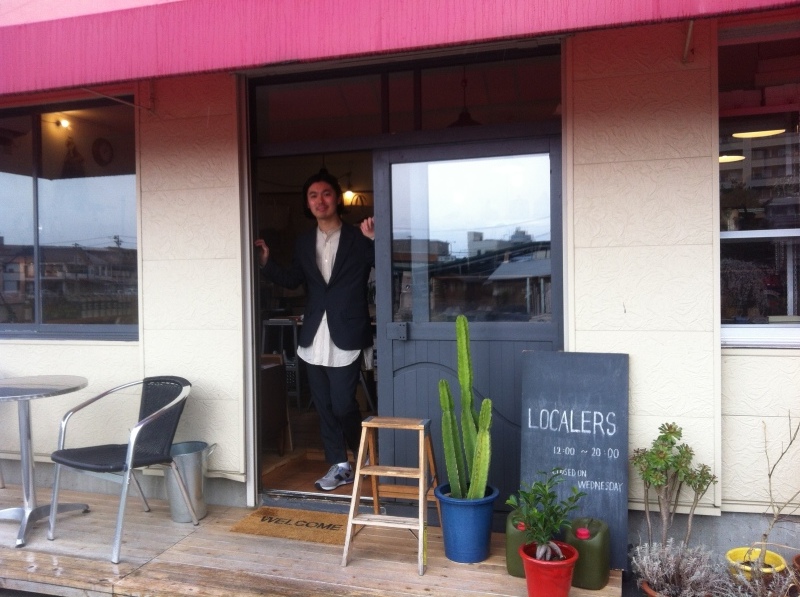 Mr. Yoshi of Localers (above) and the view from his shop (below)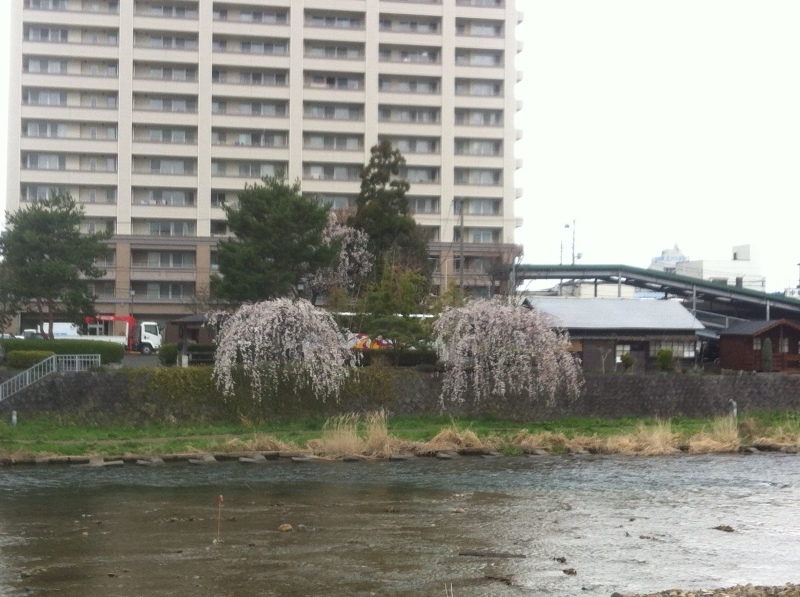 Pretty cherry blossom trees!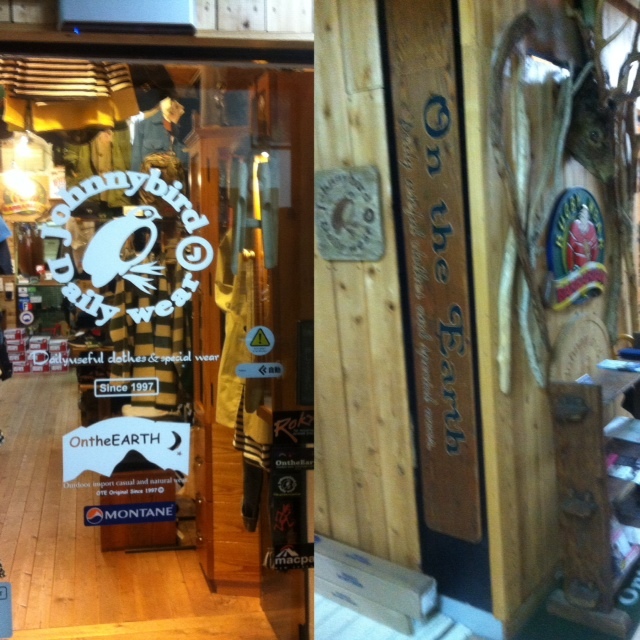 Coolest store in Sendai
It's been a long journey but we finally made it to Niigata! There is definitely something in the water here- some kind of magic apparently, as it is an essential element in the production of the beautiful cotton, linen, rice, and fish for which this prefecture is famous. It even tastes amazing on its own!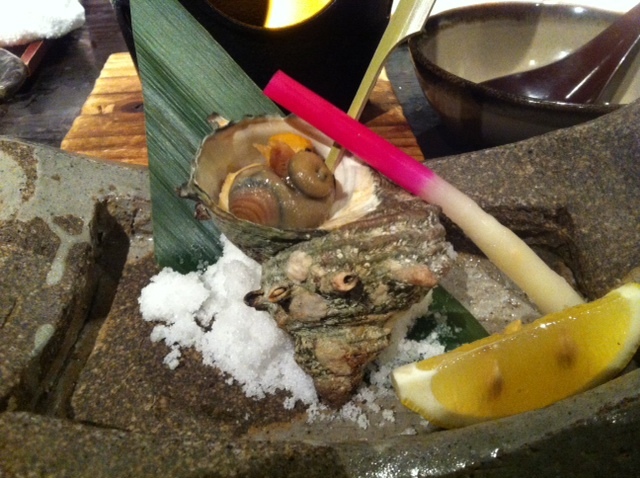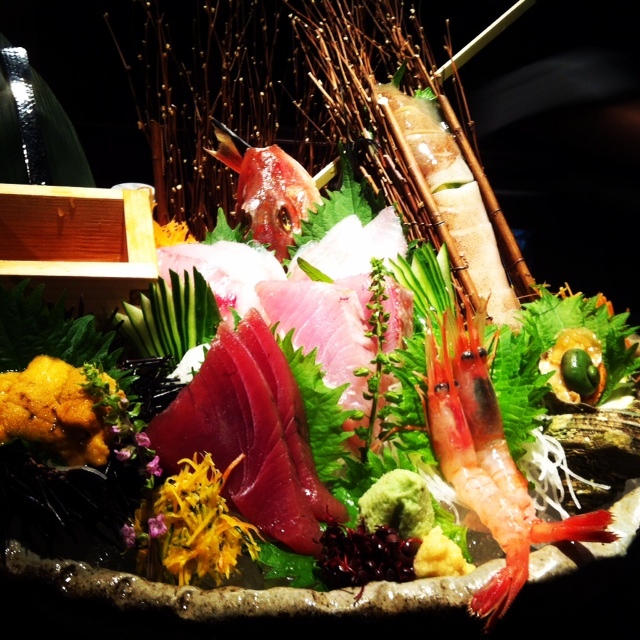 Sazai and Sashimi at Ebi no Hige...out of this world!
We picked up a couple of super cool vintage pieces at Light Cave and Jessica's Boutique.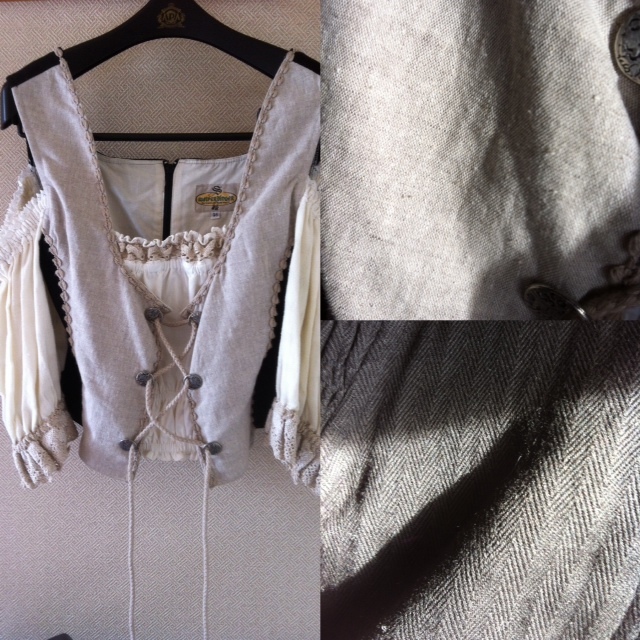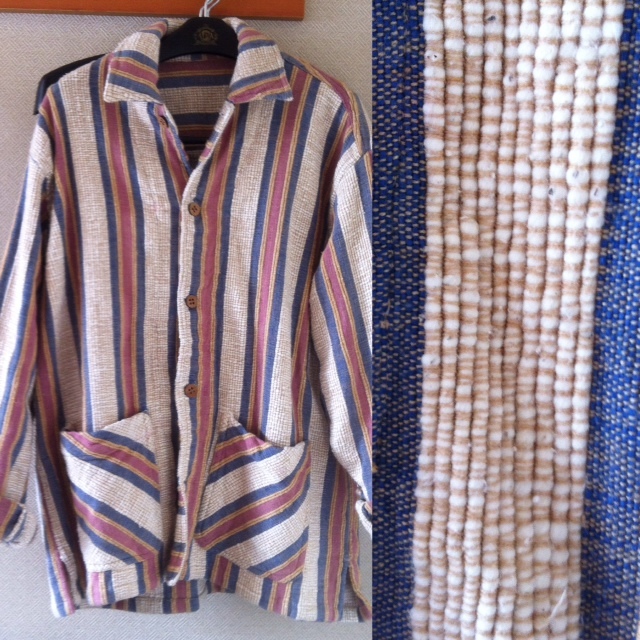 Now on to Fukui...but not before going on a morning run to say "Kino wa Gochisosamadeshita" (thank you for last night's dinner) to the Japan Sea :-)
Domino here from JAPAN! After a brief stop in Korea, we finally made it. We were even able to see some cherry blossoms on the way from Incheon to Gimpo airport. Who knew?