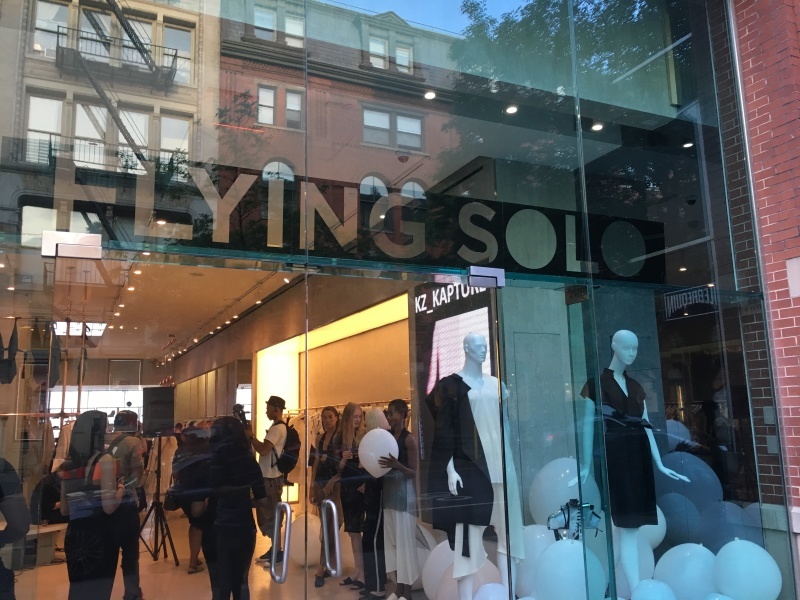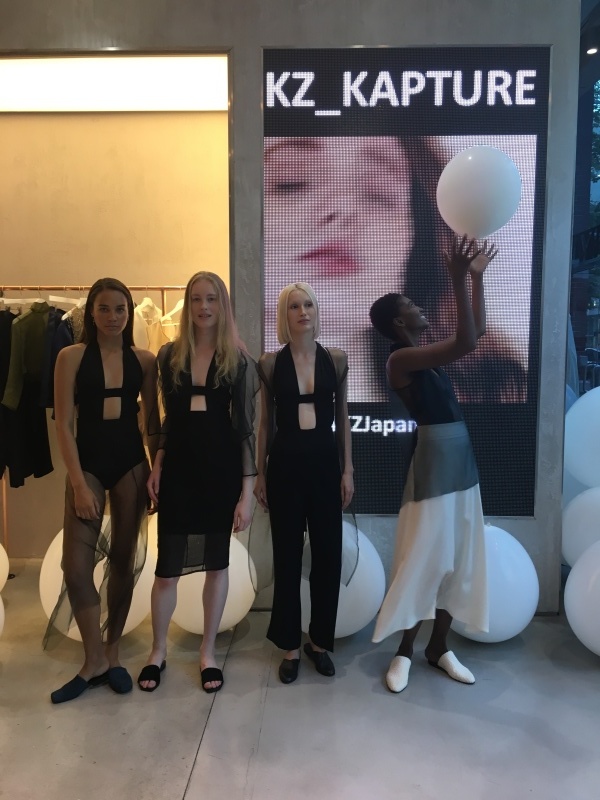 These girls totally rocked these garments made from the world's lightest weight polyester fabric
Poland-born, NYC based designer Karolina Zmarlak has a penchant for beautiful, high quality Japanese textiles; which is probably why, when she saw Amaike's "Superorganza" qualities, she new exactly what to do with them. Her first capsule collection with these types of fabric debuted this past Thursday at Flying Solo's new location at 434 W Broadway.
The only day of the year we recommend going to Times Square
Later that afternoon, our friends at The Cast down on Orchard Street hosted their annual block party. 7 bands performed, including The Trash Bags, The Cameramen, and Night Street Saints!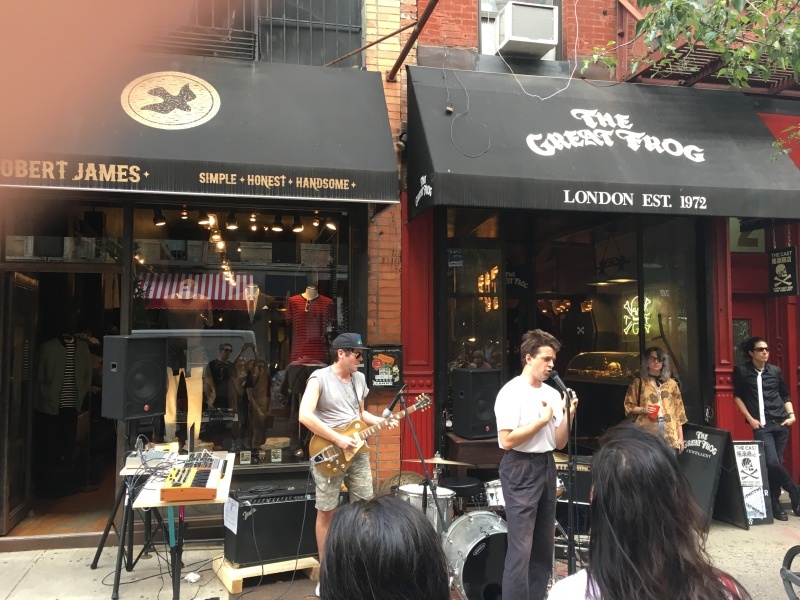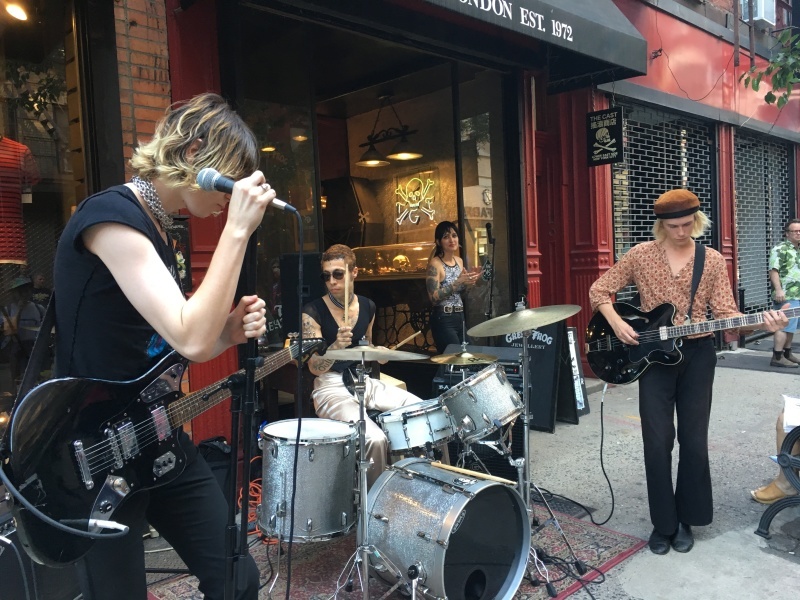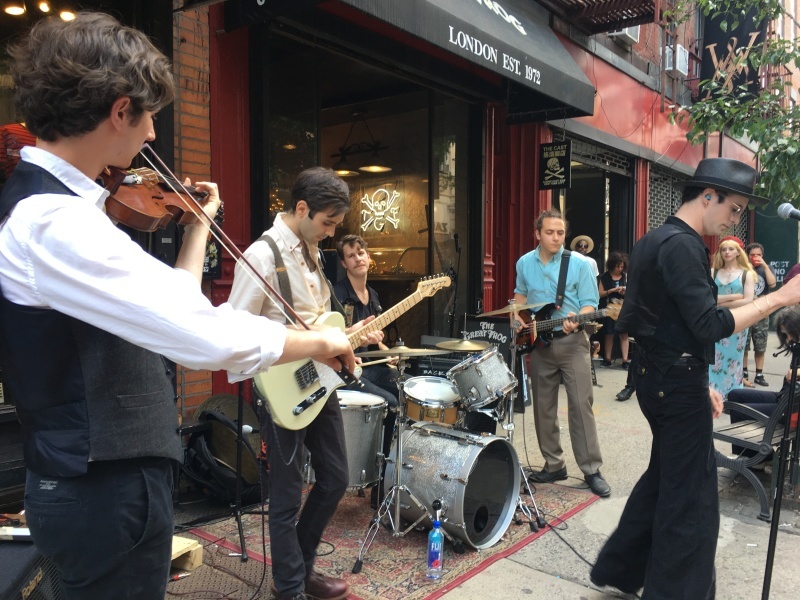 Check out Night Street Saints' performance here:
https://youtu.be/qcLGt-grXeQ

If you like what you hear check them out at Baby's All Right in South Williamsburg on Monday, June 26th at 8pm!
Sincerely,
Domino from New York

This past Wednesday we celebrated the Solstice, which marks the beginning of a short season of days filled with sunshine and free outdoor activities that take place throughout New York City. It's one of our favorite days of the year, and we were sure to start it right for the third year in a row with a few sun salutations:
Over the past 35 years, Coney Island has had its fair share of ups and downs; the one thing that has remained steadfast is the artist community's dedication to putting together the annual Mermaid Day Parade. Beginning in 1983, the Saturday in June closest to the summer solstice on June 21st marked a day when creatives dress as mythical sea (and sometimes land) creatures and strut their stuff down Surf Avenue. Think Halloween in Summer, except instead of candy it's corn dogs and beer. Here are some of the 2017 highlights!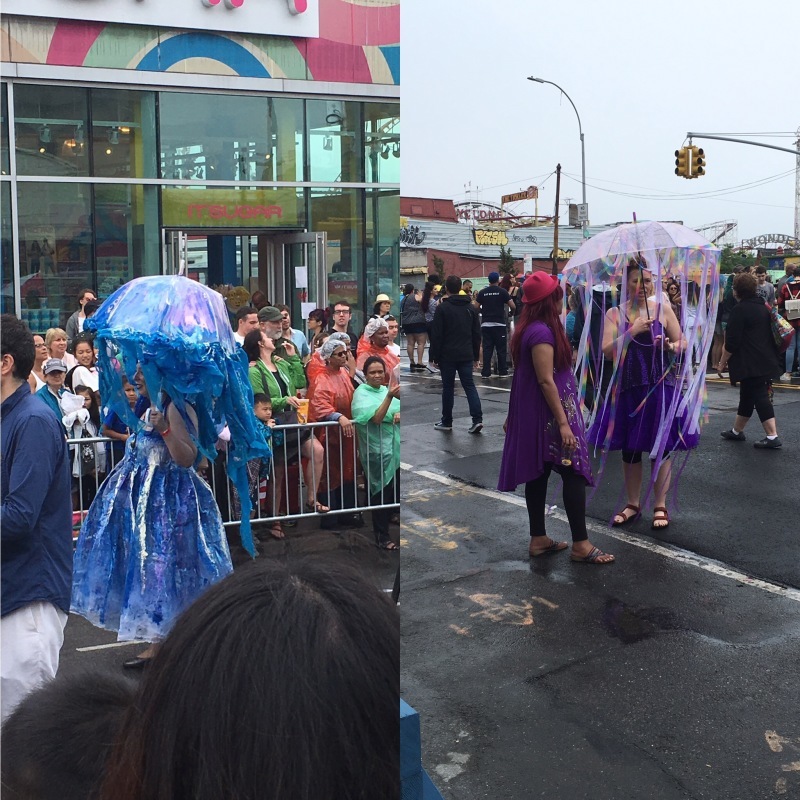 What does a true New Yorker do when it rains on her parade? She simply transforms herself into a jellyfish !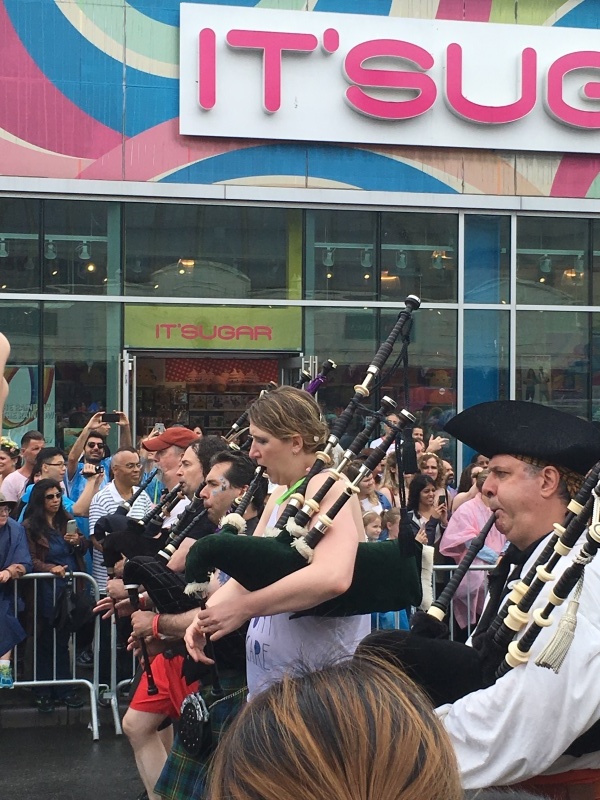 It's not an American parade without bagpipes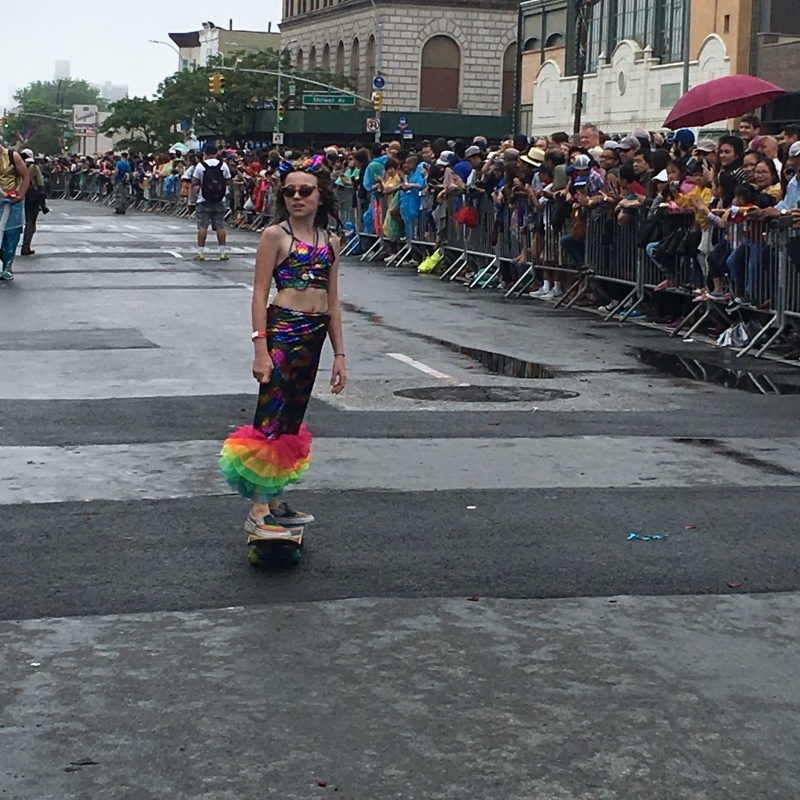 Skater chicks welcome!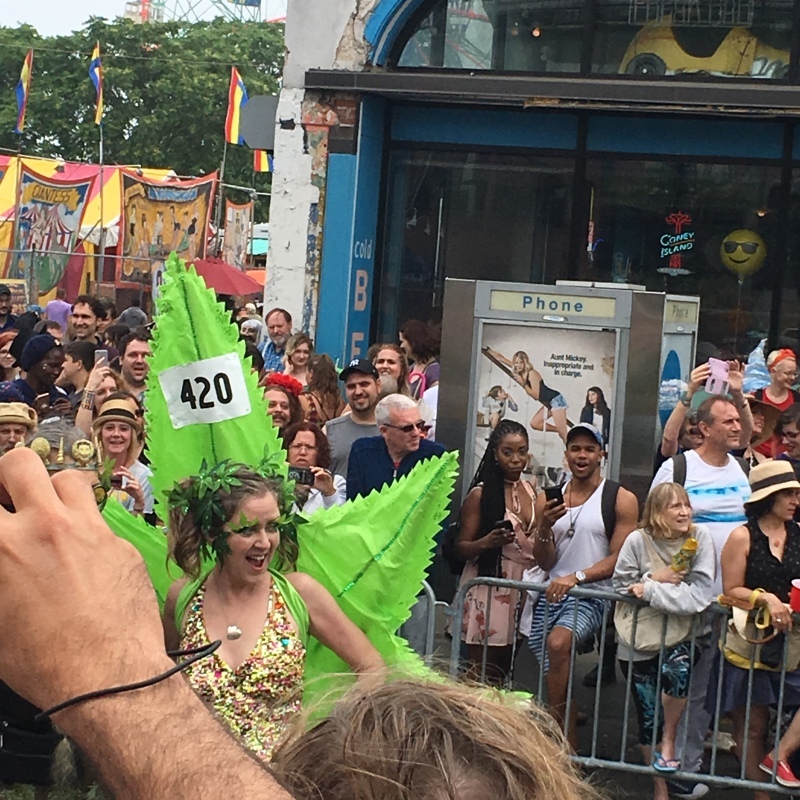 There's a parade for this too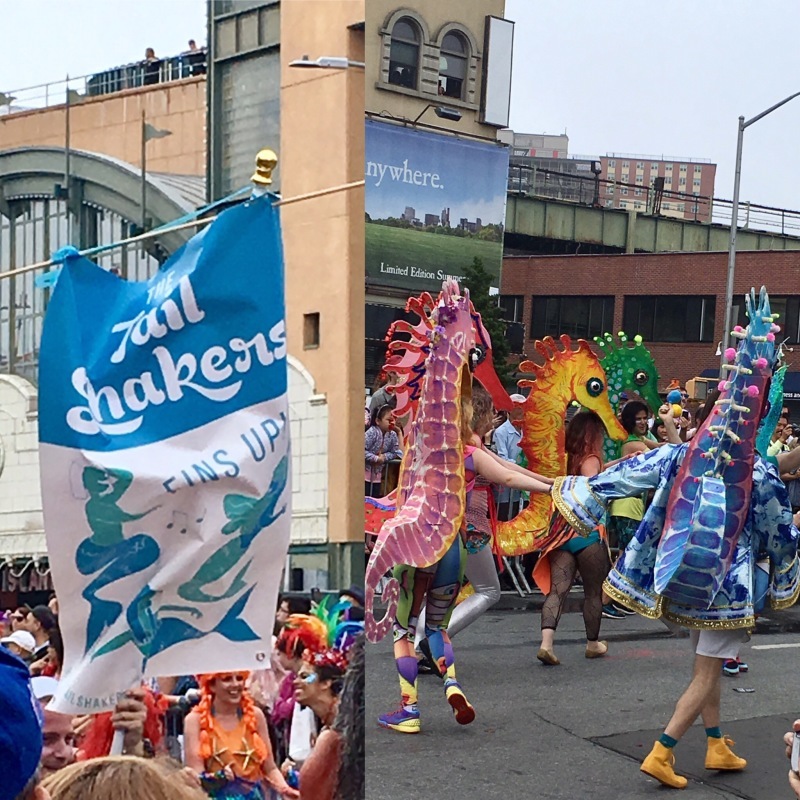 Tail shakers on the left, tail shakers on the right!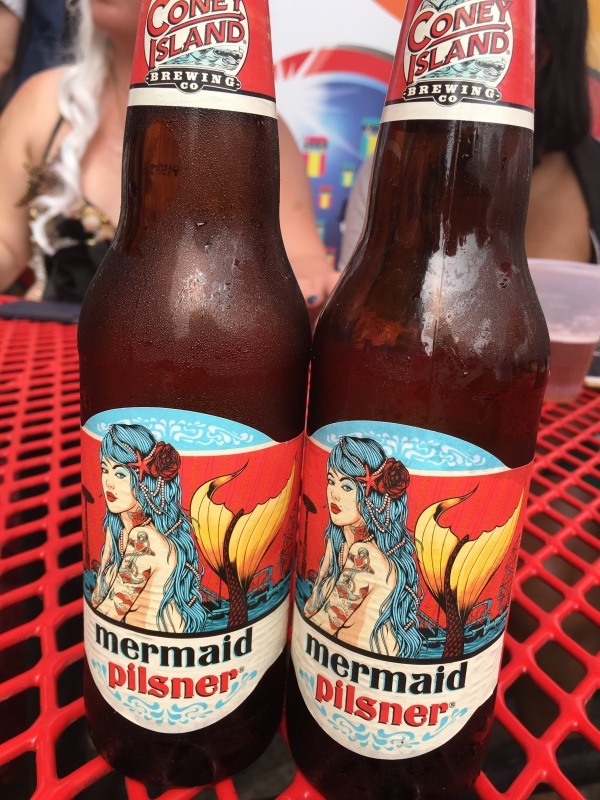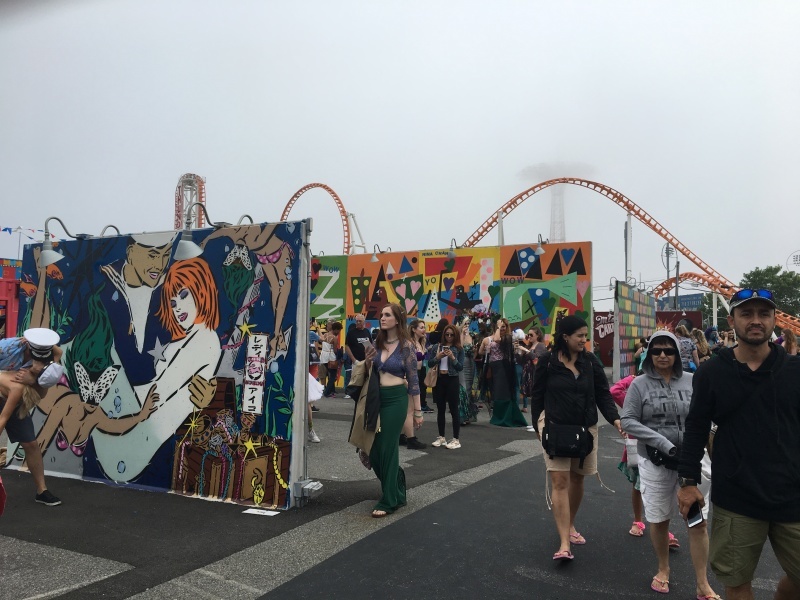 The art wall outdoor exhibition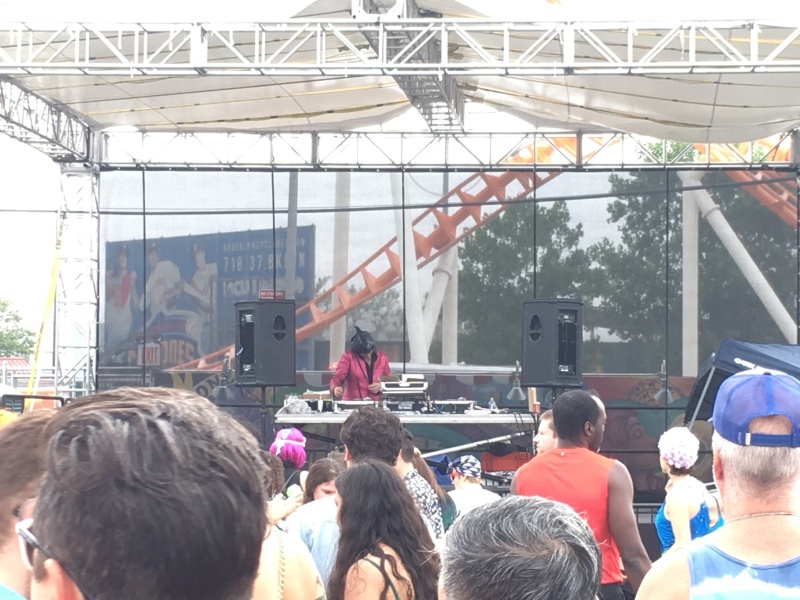 NYC based Jonathan Toubin DJ's the Soul Clap After Party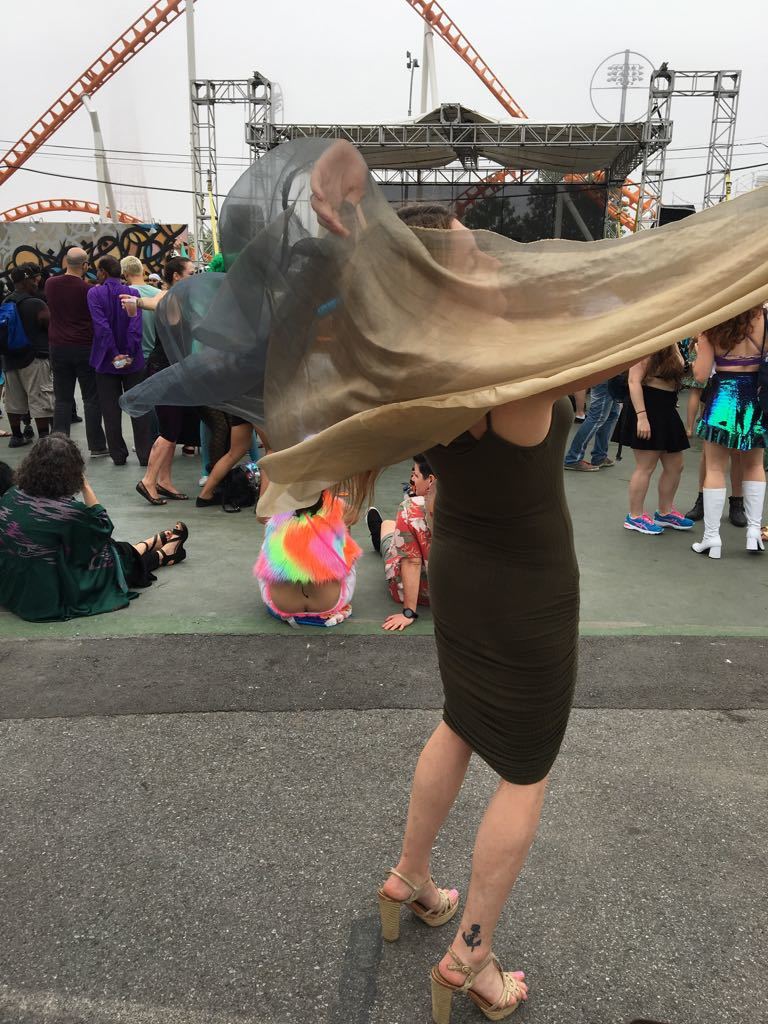 Dancing with Amaike Superorganza, the lightest weight polyester in the world
Domino from NY

You don't have to wander very far to enjoy a bit of nature in NYC; the 1 Hotel Brooklyn Bridge in Dumbo reminds us that trees sure do grow in Brooklyn. With plants hanging from the lobby ceiling, floors made from recycled wood, and a mini forest in its backyard, it's the perfect retreat.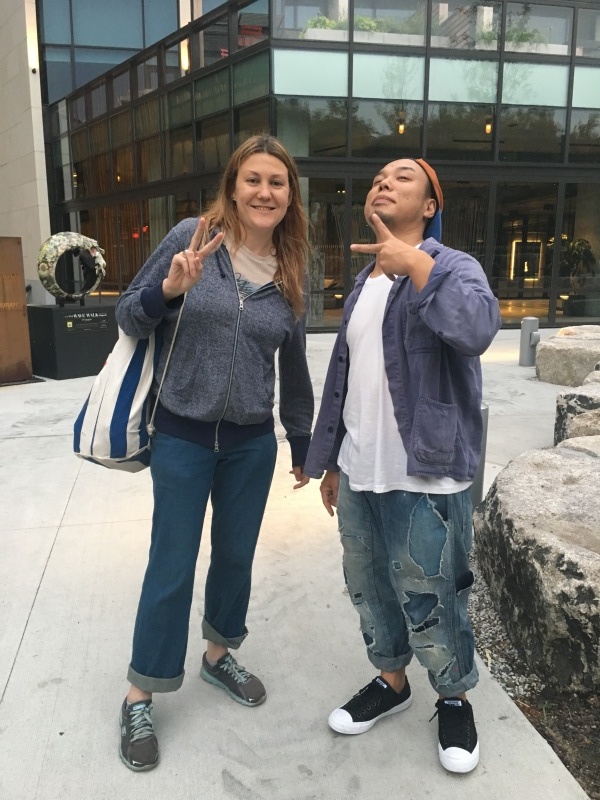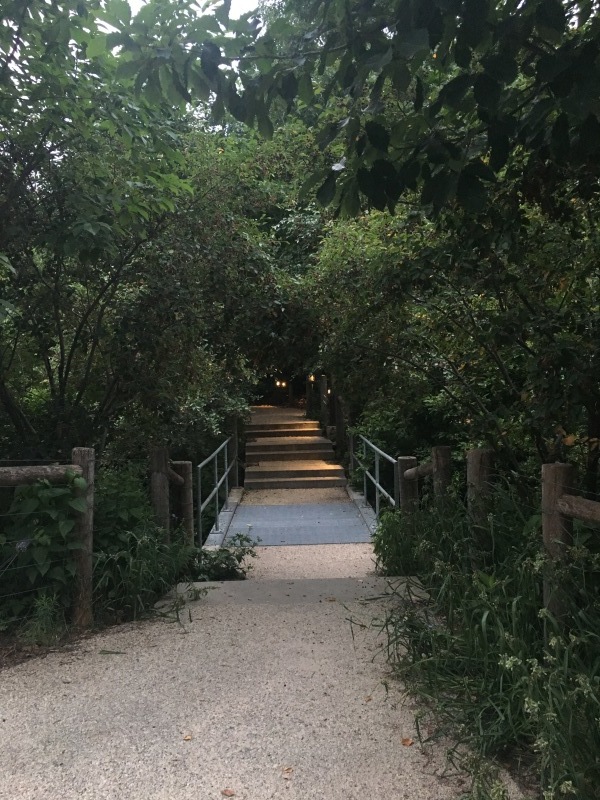 Last night we had the pleasure of seeing Miami-based Brothers of Others with our good friend Shin from Forty Five. They performed classic covers from the likes of The Beatles and U2 as well as originals. Check them out on Spotify!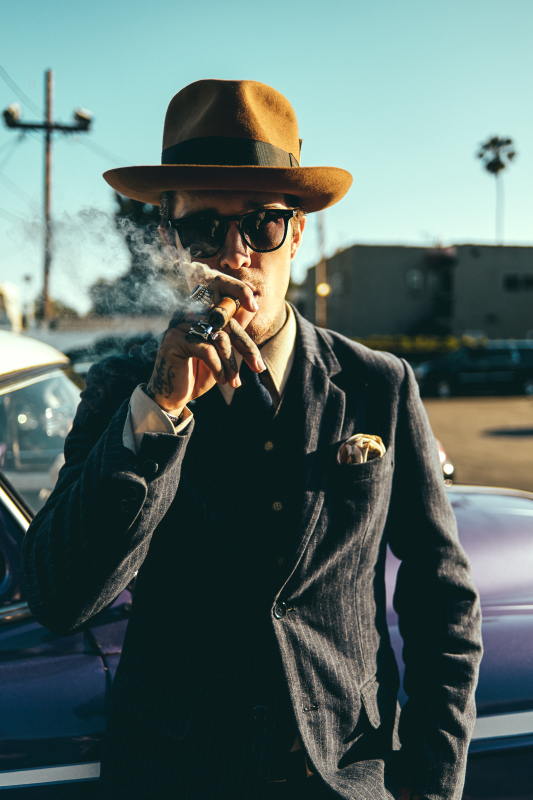 Krammer & Stoudt is about to introduce a new, cool approach to made-to-measure. In partnership with veteran Brooklyn-based tailor Martin Greenfield and Newark, New Jersey shirtmaker Mitch Gambert, the brand will produce custom fitted tailored clothing right here in the USA. Beginning June 1st, they will be accepting private appointments to take measurements and work with each client on a personal level to select a fabric, fit, and style that will allow him to look sharp while letting his creativity shine through. Suits will range from $1600- $2400, and the average price for a shirt will be $250. They will be hosting special events over the next few months at retailers throughout Brooklyn & NYC; details TBA! Be sure to stop by if you're in New York this summer.
Martin Greenfield Clothiers was founded in 1977 by Mr. Martin Greenfield, who bought the East Williamsburg factory which was built in 1917 from his former employer, GGG Clothes. Mitch Gambert is an expert shirtmaker and son of Mel and Lorraine Gambert, founders of Gambert Shirts. Mr. Greenfield's and Mr. Gambert's many years of experience combined with Krammer & Stoudt designer Mike Rubin's extraordinary artistic vision and attention to detail is sure to result in garments that are fresh and unique.